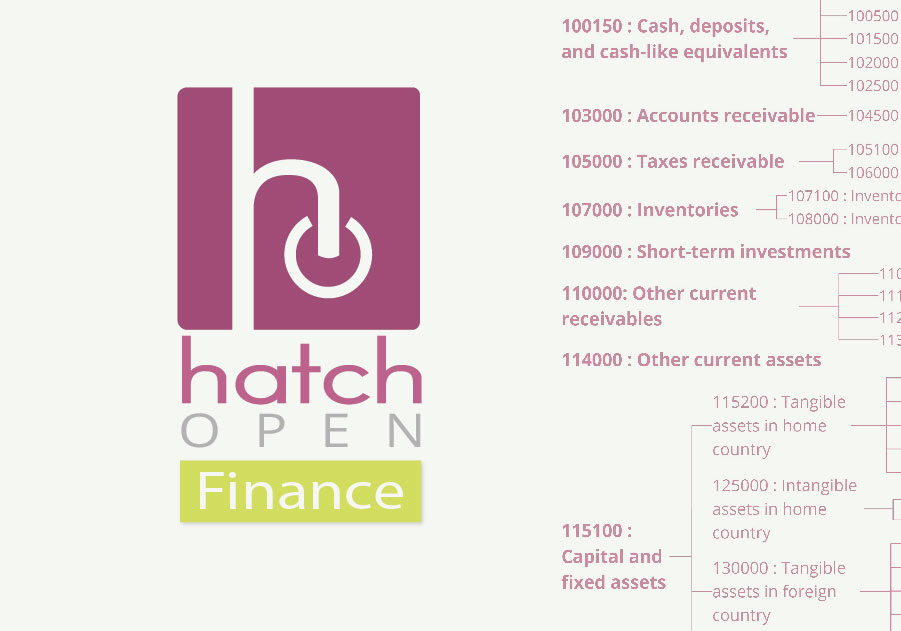 Our team has been hard at work developing a detailed financial chart of accounts that will support the multidimensional budgeting and accounting needs of businesses, individuals, and families in the artistic, creative, and cultural industries.  This chart will serve as the foundation for managing the financial components of the open source arts management software project, Hatch Open.
We are excited to share a Miro presentation which summarizes some of the higher-level thinking that has gone into the chart thus far. There is still work to do!  The full chart has over 5,000 accounts structured with up to 12 tiers of subaccounts. There are only a few hundred accounts with a maximum of 3 to 6 tiers displayed in this summary to give you a taste. A full version of the chart including for individuals and families will be available soon for comments.
We would love to know what you think.  You can add public comments directly on the Miro slides anywhere you like. Your feedback will help with the coding of the financial management components for Hatch Open throughout the spring and summer of 2022.
An example slide is also shared below. Clicking on it will take you to the Miro presentation. You do not need to be a member of Miro to view or comment on the slides.