Blog
Keep up with the latest news, tips, and views
Actions
Introducing our core creative actions on-the-ground and in-the-cloud
Spotlight
A spotlight on our resources, events, and activities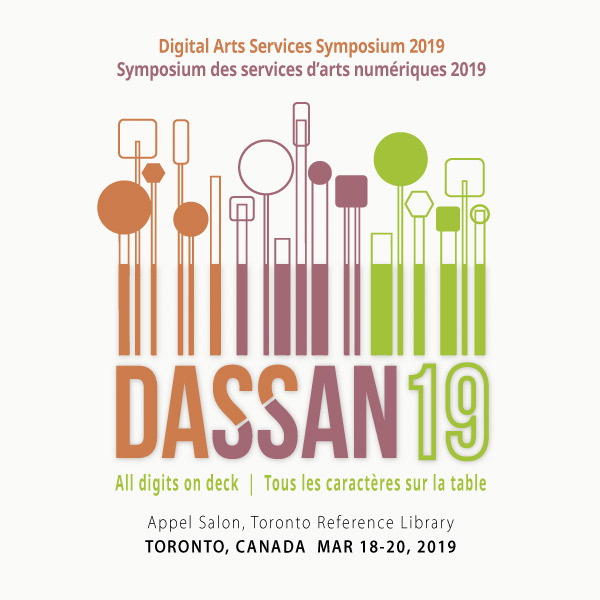 The second edition of the Digital Arts Services Symposium, "All Digits on Deck", takes place at the Toronto Reference Library and other venues from March 15 to 20, 2019. Detailed programming announcements are available at DigitalASO.ca.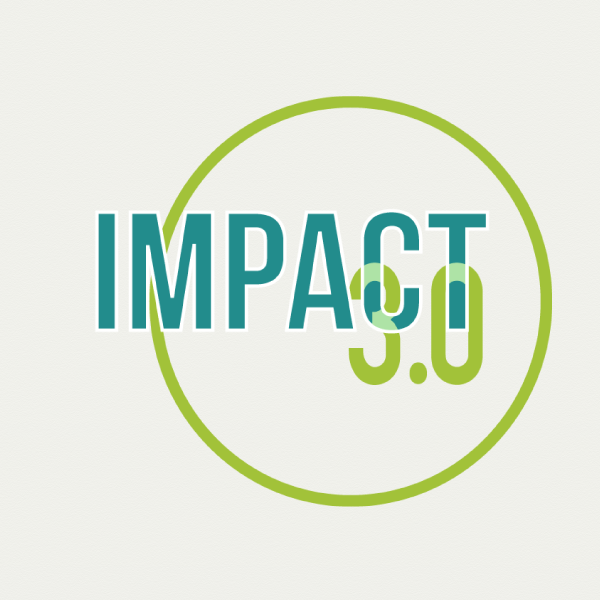 Are your digital systems beat? Impact 3.0, was an exploratory English-language "hackinar" to gauge interest in the launch of Artse United, a proposed arts management platform cooperative. Also check out the first in a series of white papers on market research and financial modelling for Artse United's minimum viable platform.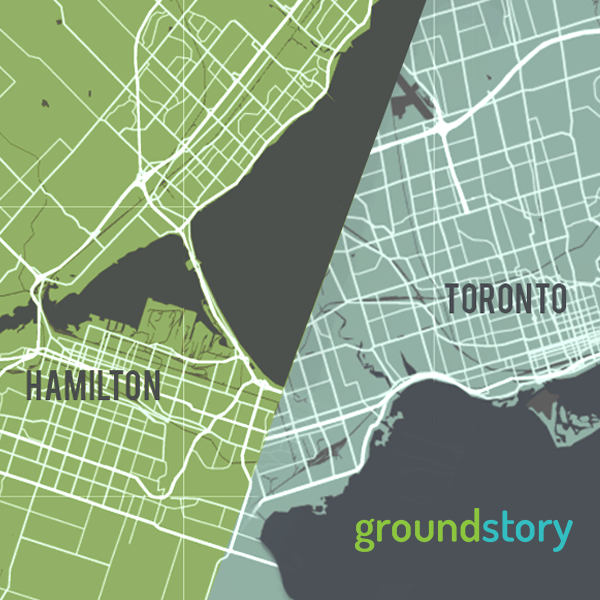 Groundstory applied research continues throughout Winter and Spring 2019 including two province-wide general public and arts industry worker surveys, an international literature review, and regional focus groups. Visit Groundstory.ca for more information.