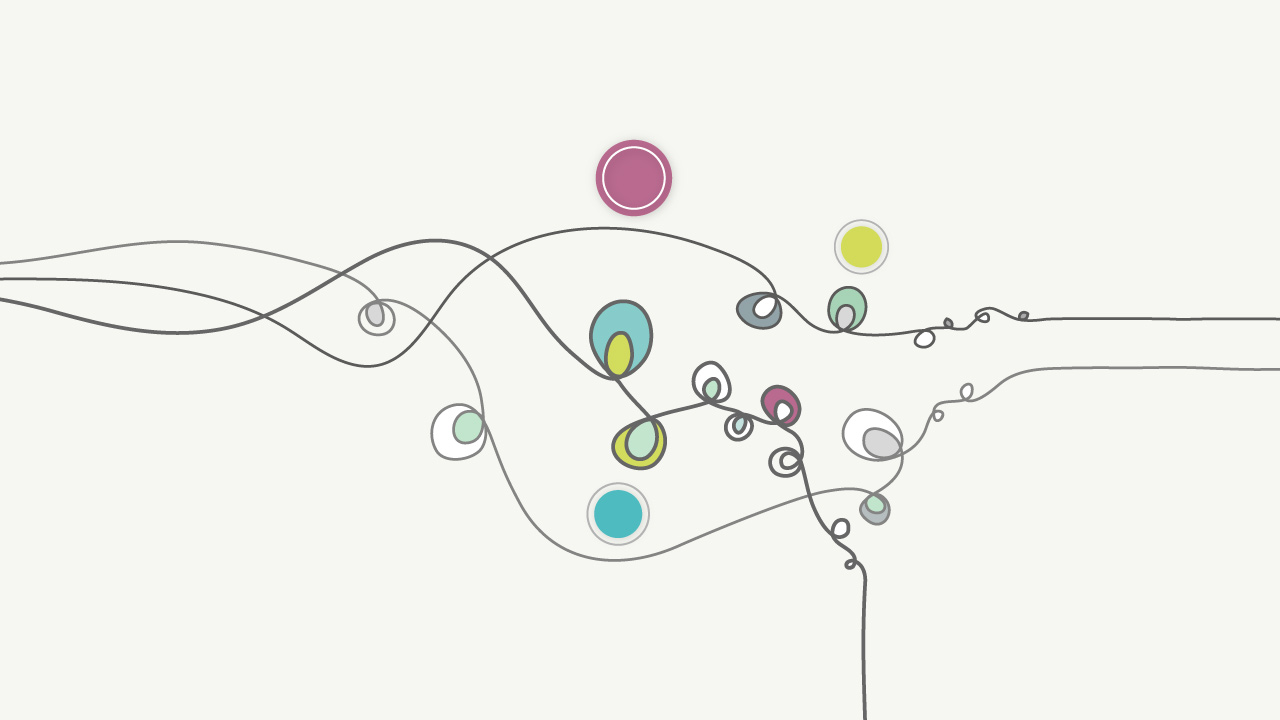 Blog
Keep up with the latest views, tips, and news
Source
The essential elements guiding all that we do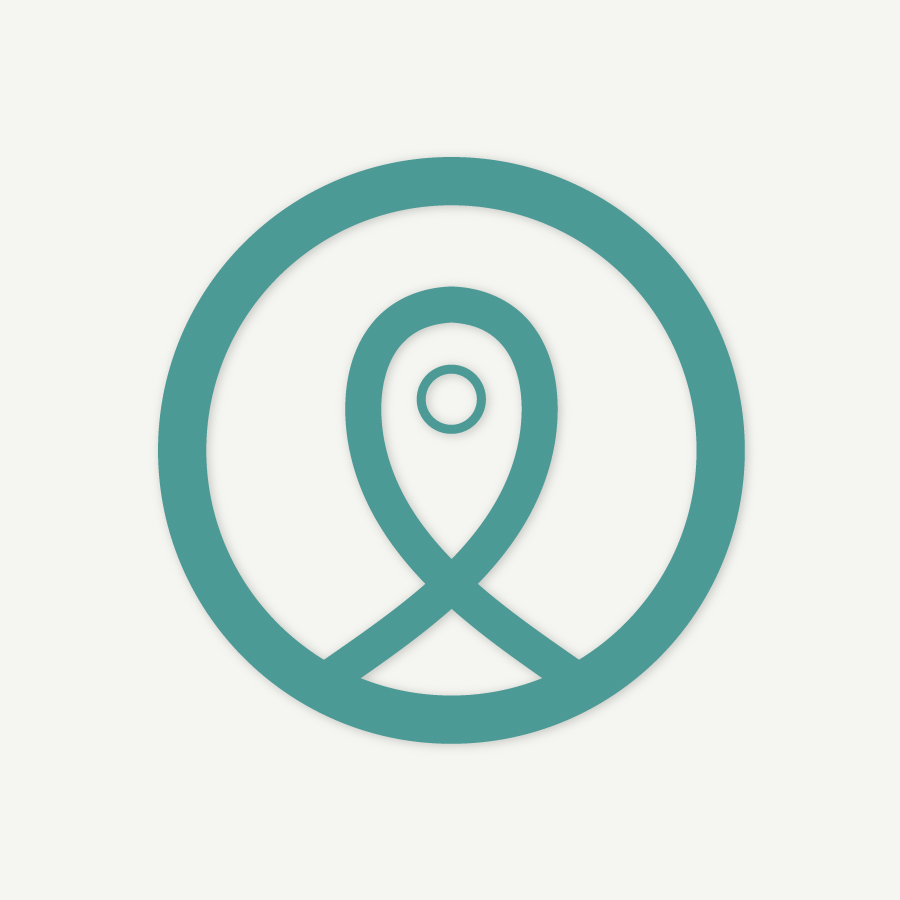 Create
Centering values of artistic wisdom that foster social cohesion and well-being for the public good.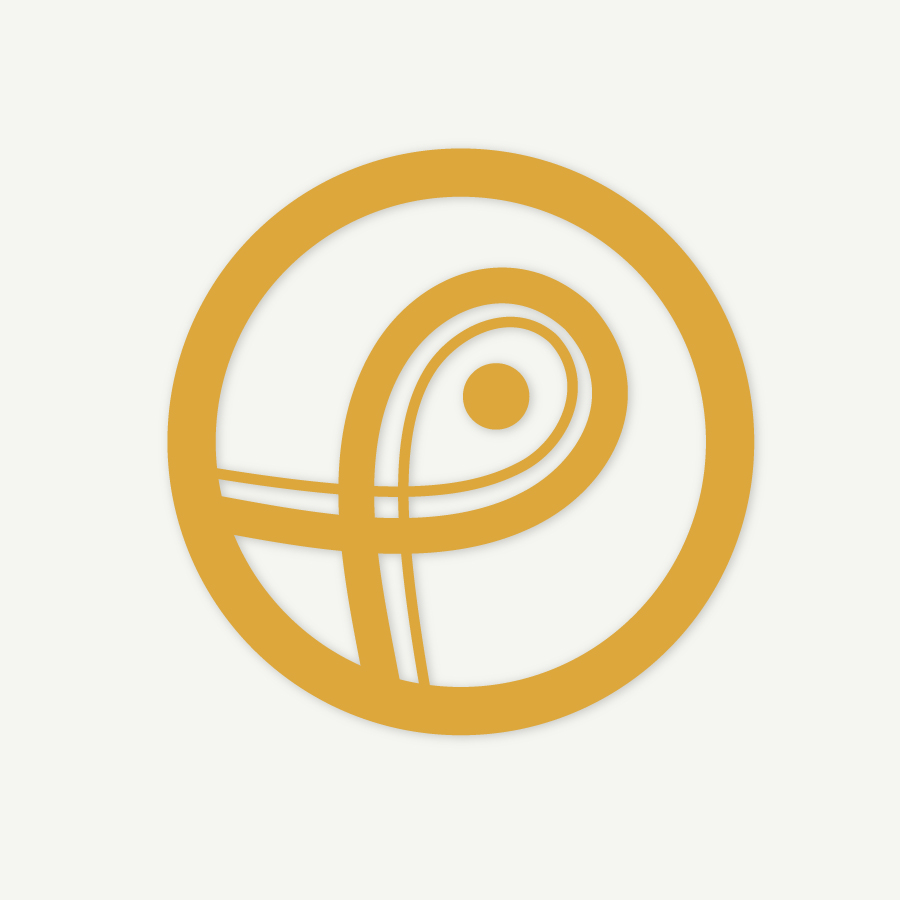 Engage
Amplifying attitudes that nurture the vitality of thriving cultural economies.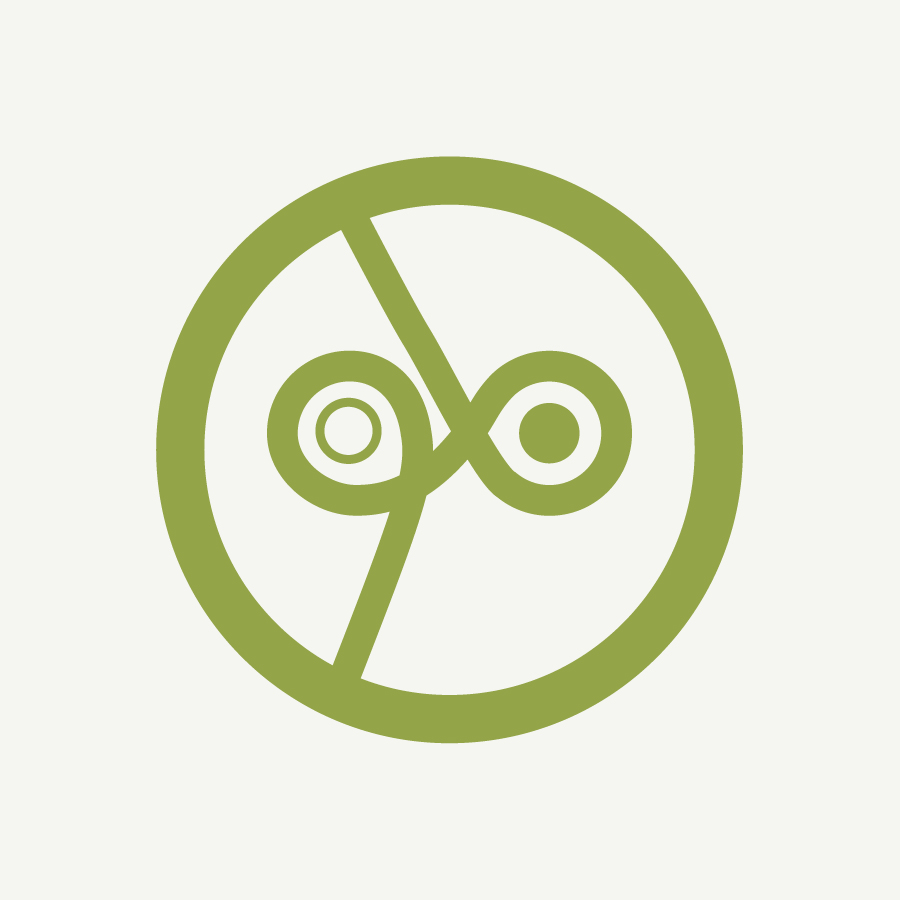 Share
Deepening beliefs in cooperative systems that bolster access for equity-seeking groups.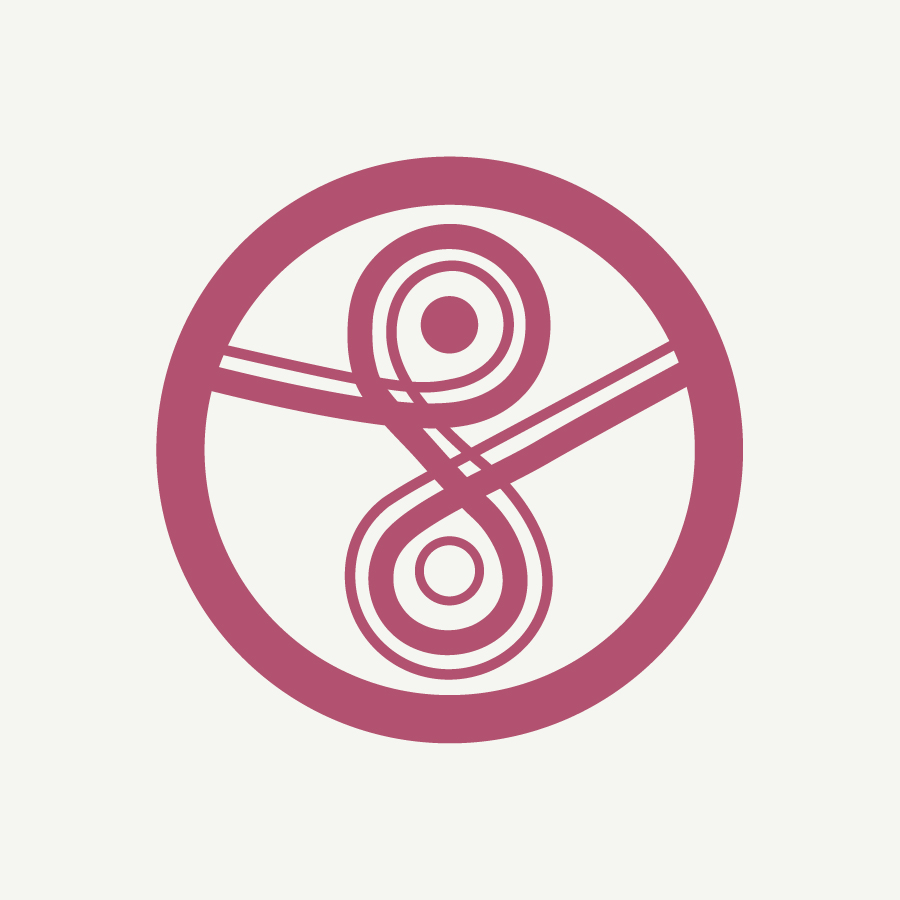 Care
Realizing behaviours that sustain ecosystems of care for all human, digital, and natural life.
Spotlight
A spotlight on our current resources, events, and activities
Actions
Introducing our core creative actions on-the-ground and in-the-cloud