Board of Directors
Jessa Agilo, MMus, President
Roland Gemayel, PhD, Treasurer
Lisa Hems, Secretary
Robert Boyd, CPA, MBA
Jose Gutierrez, MBA
Daniel Kligerman, CPA, MBA
Marie Lampropoulos, JD
Chris Neels, BCom
Shiny Zhang, PhD
Slade Lander, MBA, Chair Emeritus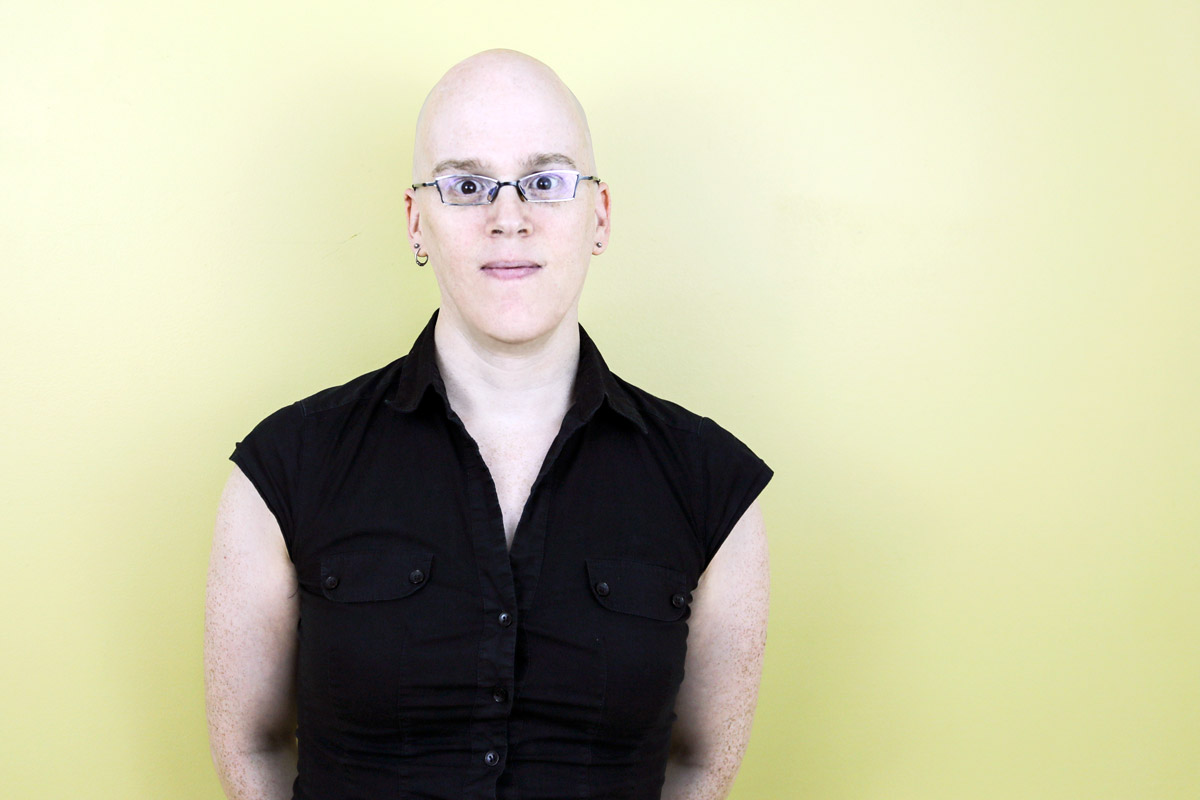 Jessa Agilo, Founder, President & CEO
Jessa's diverse expertise helps to situate ArtsPond as a leader in developing the next generation of Canadian arts services. With an innovative startup mentality, Jessa has led all areas of development from creative, strategic and financial planning to governance, advocacy, research, outreach, marketing communications, and fundraising.
Jessa has three decades of experience collaborating with hundreds of artists and organizations as a multidisciplinary creator, educator, producer, advocate, and social entrepreneur in Canada and internationally. Her experience includes The Banff Centre, Workman Arts, Ontario Culture Days, Dance Umbrella of Ontario, Business for the Arts, Kaeja d'Dance, Dreamwalker Dance, and many others. Jessa received the Humberto Santos Award in Business and Administration in 2006.
Jessa studied music composition, arts management, fundraising management, new media design, and information technology management at six leading institutions across Canada.