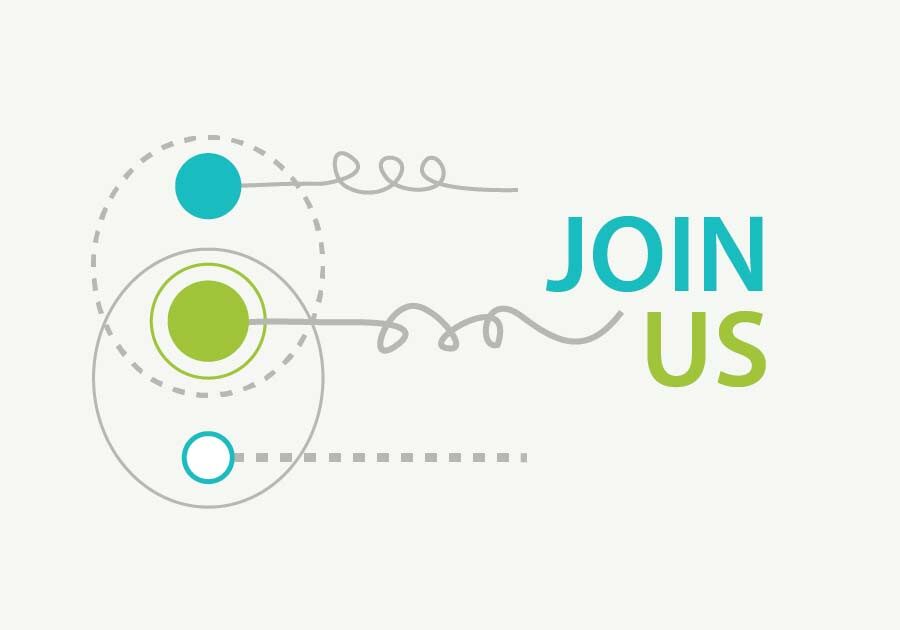 Are you invested in engineering ecosystems of care and systemic change through the arts? We are seeking creative individuals from diverse backgrounds to join our board of directors for renewable one- or two-year terms. Women from Indigenous, racialized, disability, 2SLGBTQ+,and other equity-seeking communities anywhere in Canada are encouraged to apply by March 1, 2022.
Board members help guide our efforts to empower increased social cohesion and bolster social, spatial, economic, ecological, digital, and accessibility justice with, by, and for equity-seeking groups in arts and culture. Annual responsibilities encompass participation in four governance meetings, including one Annual General Meeting, plus an annual visioning retreat and committee meetings as required in finance, marketing, fundraising, governance, and strategy.
Read the full posting here for more information.