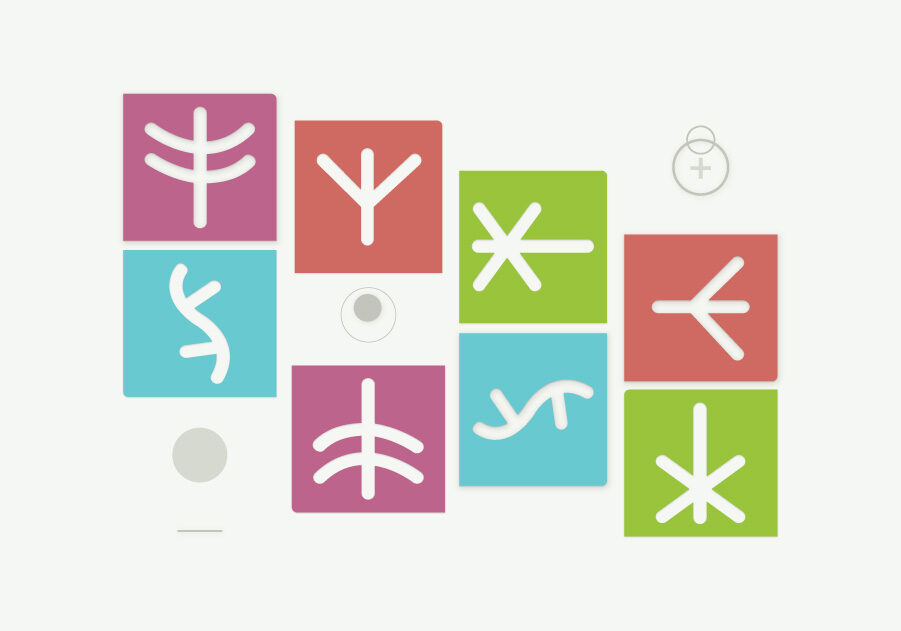 Together There is a new digital justice creative thought residency and ecosystem building effort to collectively envision a caring and just digital future led with, by, and for equity-seeking creators, curators, educators, and producers in Canadian arts and culture. We are currently seeking 13 curators and arts support workers in 2022 and 2023!
Please take a look at the following job opportunities if you have lived experience from one of four priority communities, including: Indigenous, racialized (Black and other people of colour), outside the core (suburban, rural, remote), and disability (D/deaf, blind, neurodiverse, and other disabled).
The opportunities and main responsibilities include (click on the links for full job postings):
Digital Justice Creative Thought Residency Curators (4 positions, $10,625 flat fee fee each)
​Co-design of a digital-first creative residency for 10 to 15 equity-seeking creators and producers from any artistic discipline in Canada from March to December 2022
Participant recruitment and mentorship
Knowledge stewardship and evaluation
Digital Justice Symposium Curators (4 positions, $10,625 flat fee each)
Thematic and programmatic design for a digital-first symposium in Spring 2023 with approximately three dozen international guest speakers, pre-planning begins in Spring 2022
Guest speaker selection and support
Delegate outreach and project evaluation
Digital Justice Working Leads (4 positions, $22,500 maximum at living wage of $28 to $38 per hour).
Creative knowledge seeking and stewardship of wisdom and insights from the Creative Thought Residency and Symposium from late Winter 2022 to Spring 2023
Participant liaising and support
​Public outreach and general administration
New! Digital Justice Knowledge Lead (1 position, $62,000 maximum at living wage of $40 to $55 per hour)
Lead creation, implementation, and evaluation of all knowledge design strategies, including knowledge seeking, knowledge stewardship, and knowledge/program evaluation
The makeup and priorities of each position may vary according to the interests and skills of the incumbents. Our goals are to reflect the amazing diversity of our communities and to support the creative and professional growth of the selected individuals that can work together collaboratively as a team to realize key milestones. All positions are part-time freelance contracts with flexible scheduling.
Got questions? Watch a video backgrounder (40 minutes) below. Seeking accommodations as a person with a disability? Schedule an exploratory information session one-on-one with Founder Jessa Agilo prior to or in lieu of sending a formal application.