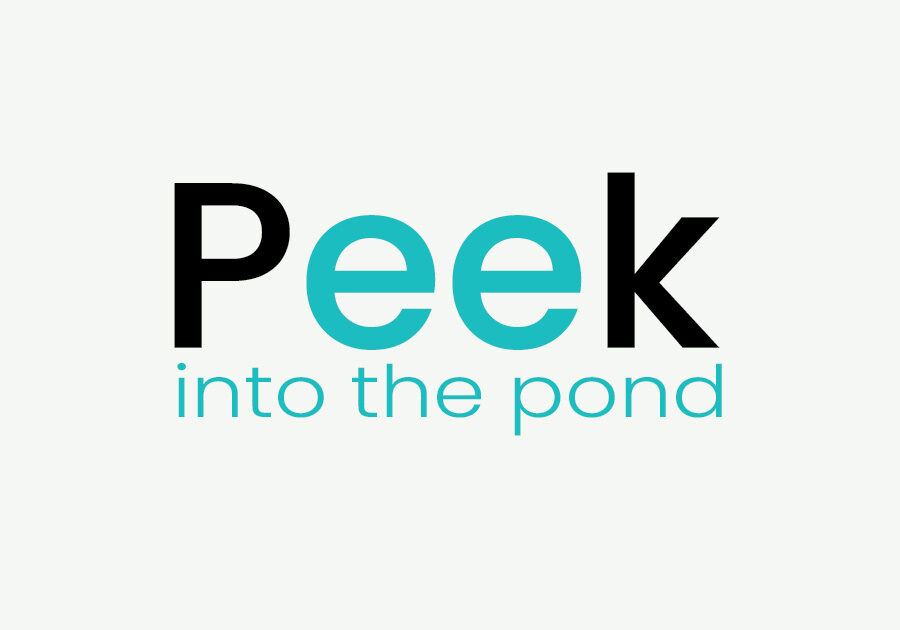 We are celebrating our tenth anniversary in 2024!
Beginning in January 2024, join us every second Tuesday of the month from 7 to 8 pm (Eastern) for a free, celebratory look into what we are working on for our second decade with Founder Jessa Agilo and special guests.
Each month will feature a different story with behind-the-scenes insights on what we are thinking and learning. There will be lots of time for questions, shared dialogue, play, and care with the community.
Mark your calendars and stay tuned for further details. The first six dates and topics are:
Caring: Tuesday, January 9, 2024
Working: Tuesday, February 13, 2024
Dreaming: Tuesday, March 12, 2024
Living: Tuesday, April 9, 2024
Learning: Tuesday, May 14, 2024
Playing: Tuesday, June 11, 2024
Register for any or all of the Zoom sessions here. ASL and CART will be available on request.