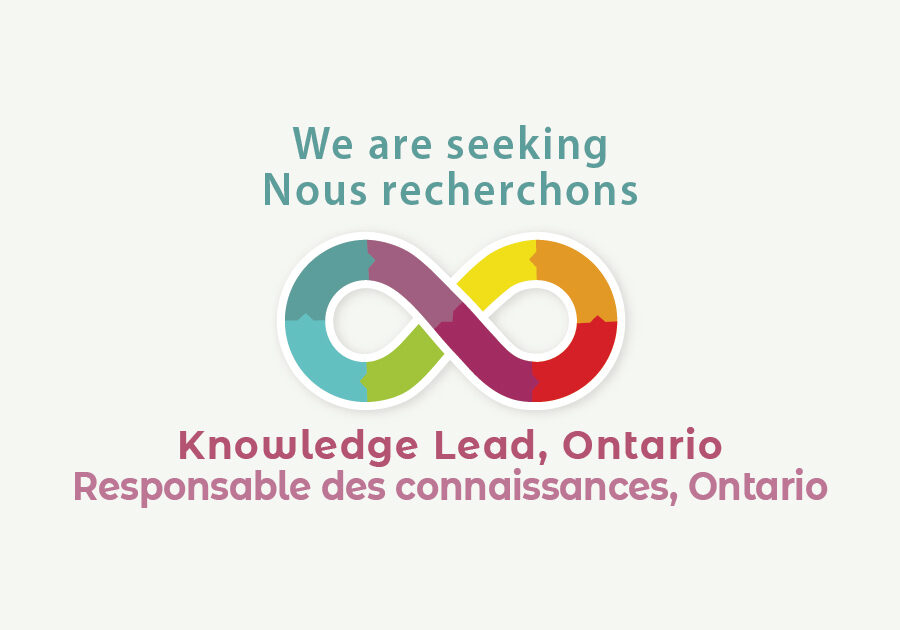 We are seeking a wise individual to join our ecosystem-building team as Knowledge Lead, Ontario for two creative thought residencies in 2023 called "Caring Cultures" and "I Love My Gig Ontario".
The incumbent will be responsible for contributing to the design and implementation of creative knowledge design strategies that help strengthen the impacts of positive system change leaders from diverse communities in arts and culture across Ontario.
The desired timeline for this part-time employee contract is December 5, 2022 to September 22, 2023, with the option to be extended pending the availability of funding. Compensation is $39,575 at a living wage from $33.50 to $37.50 per hour according to the skills and capacities of the incumbent.
The desired deadline to apply is November 18, 2022. The position will remain open until filled.