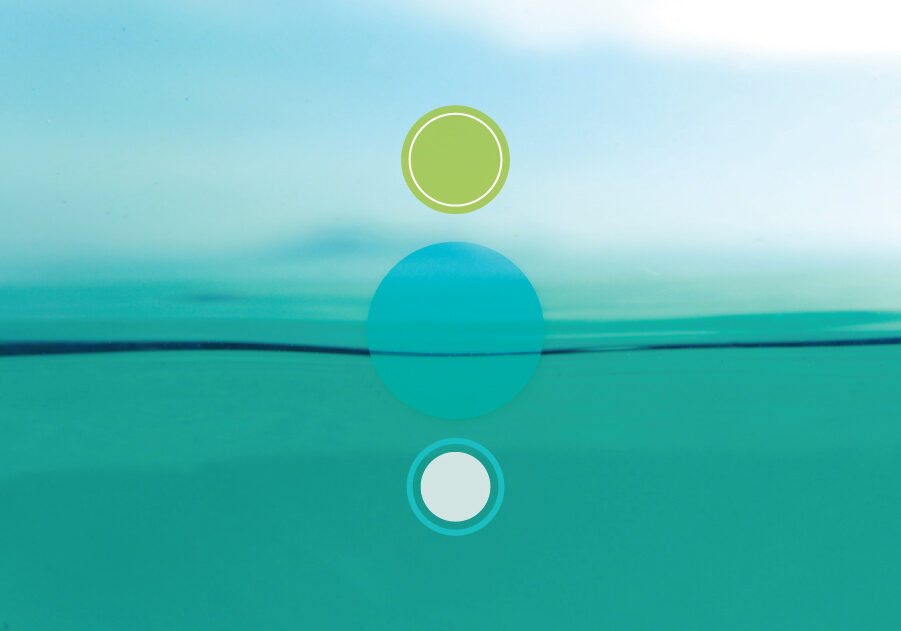 Do you have some experience in grant writing and looking to learn more about the pond?
We are seeking a few community advisors to review and provide feedback on our upcoming core funding application to Ontario Arts Council (National Arts Services Stream). Honoraria up to $400 are available for your time. Seeking feedback on our grant by Saturday, March 12 at 12 noon eastern.
Reach out at jobs@artspond.com to express interest.
Background photo in the featured image by Linus Nylund on Unsplash.