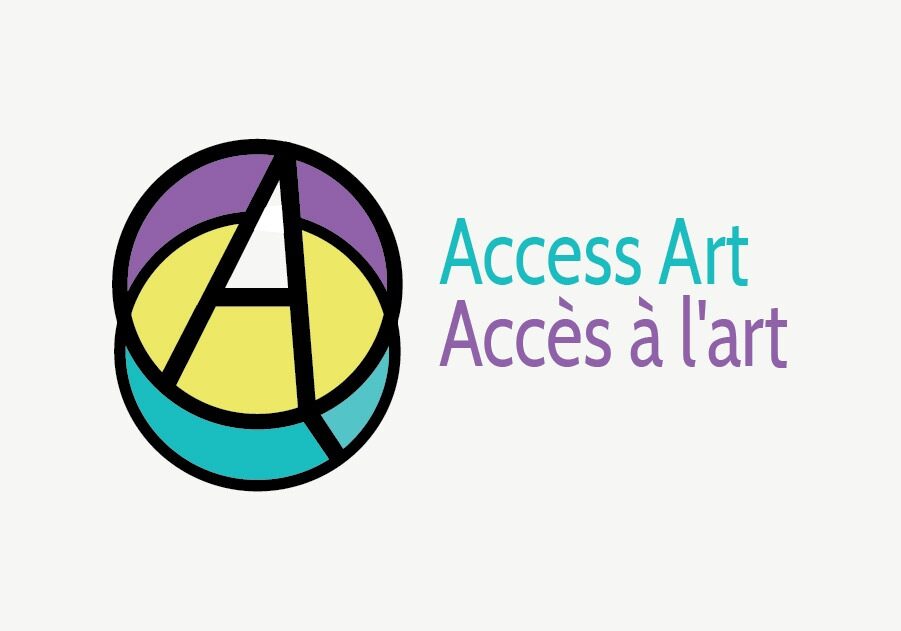 In 2021, 17 D/deaf, neurodiverse, and other disabled artists met as a part of Access Art to discuss shaping and mapping public spaces for the Toronto Year of Public Art.
Visual artist Sarah LeFresne created visual posters to summarize some of the key insights from four of these weekly sessions. Themes included: "Accessing the Past", "Current Approaches & Experiences", "Future Ideas for Shaping Spaces", and "Process Forward".  Four of these posters are shown below.
For full notes and visual descriptions of all the posters, visit AccessArt.ca/poster/.