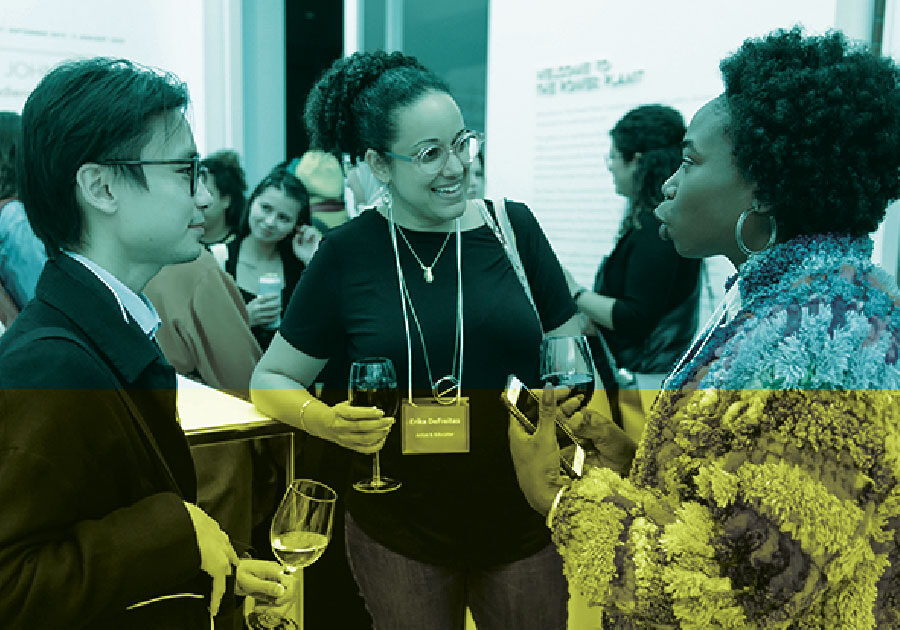 On October 15, 2020, 7 to 9 pm, ArtsPond founder Jessa Agilo shares insights on her winding journey in the arts during a free virtual forum for post-secondary students and emerging art professionals hosted by The Power Plant Gallery in Toronto.
Other speakers include Daniel Faria (Gallerist – Daniel Faria Gallery), Corrie Jackson (Senior Curator – RBC), Jennifer Simaitis (Special Events Manager – Casey House), Sarah Davidson (Artist, The RBC Emerging Artist Network), Deborah Wang (Curator and Architect – DesignTO) and more.
For more information, please visit ThePowerPlant.org.  To register, please visit Eventbrite.