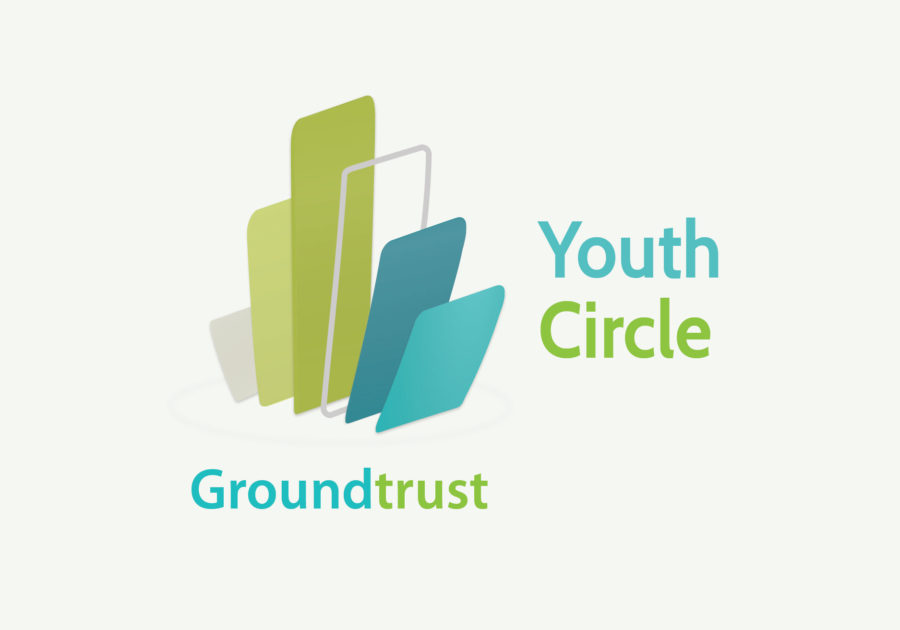 Groundtrust is a youth-led social innovation literacy project promoting awareness of community land trusts and other affordable social purpose real estate solutions in the arts in Ontario and beyond through shared learning online.
Equity-seeking youth from Ontario are invited to join Groundtrust Youth Circle to help co-design an educational resource that will help boost the capacity of impacted leaders and community groups in Ontario to realize affordable, arts-led social purpose real estate projects for the public good. Honoraria are provided to participants. Send expressions of interest to hello@artspond.com by July 31, 2020.
Facilitated by ArtsPond, Groundtrust seeks to promote spatial justice for youth, women, Indigenous, Black, people of colour, 2SLGBTQ+, Franco-Ontarians, New Canadians, people with disabilities and other equity-seeking groups in Ontario.
As a part of the Circle, youth with lived experience, knowledge, or expertise in gentrification, spatial precarity, housing or workspace unaffordability and displacement in the arts and culture sector are invited to share their stories and perspectives through a 60 to 90-minute interview by phone or videoconference. These interviews will inform the design of an introductory Primer on Social Purpose Real Estate & Community Land Trusts for Arts & Culture, a new spatial justice resource being developed by ArtsPond's Associate Researcher Niko Casuncad.
Interview questions may include:
What challenges do equity-seeking youth have accessing affordable shelter and spaces of work?
What elements are necessary to enhance satisfaction with your living and working spaces?
What might cooperative or community ownership of our built environments look like to you?
What are your opinions on rent-to-own, renting/leasing, and/or owning property in Toronto?
What are some ways social purpose real estate (affordable housing, community land trusts) can help arts and culture flourish?
Incubated by ArtsPond, Groundtrust is informed by our experience facilitating Groundstory, a collective impact effort to address the adverse effects of gentrification on the arts in Ontario. Groundstory asks, "What would it take for 75% of arts and culture workers in the Greater Toronto to Hamilton Area to feel satisfied by their shelter, studios, and spaces of public engagement by 2030?" From 2017 to 2020, Phase 1 applied research for Groundstory featured an international literature review, national storytelling surveys of impacted people, cross-sectoral regional focus groups and advisory convenings in the Greater Toronto to Hamilton Area, Round the Block Podcast and more.