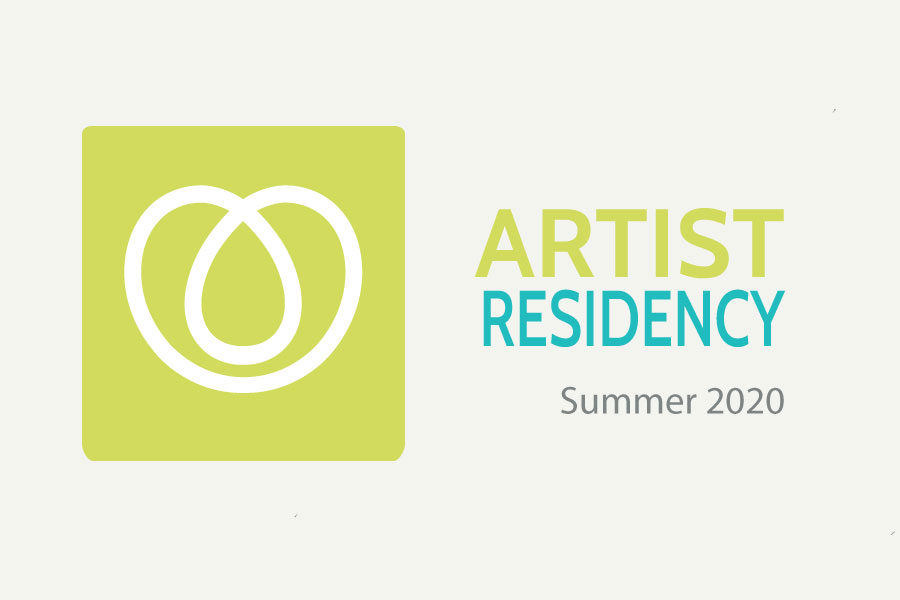 ArtsPond is seeking three artists in residence to help envision a positive cooperative digital future for managing the arts during and after the pandemic.
With a mindset focused on the capacity of art to cultivate and sustain diverse community connections in both real and virtual worlds, the purpose of the residency is to provide input on the design and incorporation of Hatch Open and Artse United's open source arts management platform cooperative to ensure it meets the needs of working artists in Canada.
Supported by Canada Council for the Arts' Digital Strategy Fund, honoraria of $2,500 each are available for a visual, performing and disability artist with priority given to equity seeking groups including Indigenous, Black, Brown, New Canadians, 2SLGBTQ+, youth, women, and other diverse backgrounds. The project timeline spans from mid June to October 2020. Applicants may be from anywhere in Canada. Inquire with a CV and expression of interest at hello@artspond.com.
This will bring our new staff hires this spring/summer to 21! We love creating jobs for our community.
ABOUT HATCH OPEN
Hatch Open is an open source Arts Resource Planning solution responding to the full spectrum of business management needs of small creators and producers in arts and culture.
Over time, Hatch Open will apply an iterative process to gradually prototype an integrated suite of quality digital tools including project management, financial management, constituency relationship management, team collaboration management, asset management, qualitative + quantitative business intelligence analytics, and more. Users may manage and visualize their data in a completely secure and private environment, or opt-in to share and/or benchmark their activities with others via anonymous or linked open data infrastructure.
Phase 1+2 prototyping focuses on the visualization and benchmarking of private + public business intelligence insights including core financial and activity statistics for individuals and small producers in the visual, performing and disability arts. Other disciplines and features will be addressed in subsequent phases. Additional activities include design thinking workshops + public consultations, and innovation research and development to address knowledge gaps in the digital transformation of arts services.
ABOUT ARTSE UNITED
Artse United is a platform cooperative promoting digital justice for small creators and producers in arts
and culture. Powered by Hatch Open, the mandate of Artse United is to:
Increase accessibility of digital tools by hosting public Hatch Open servers and providing technical ssupport to improve literacy of priority Hatch Open users including low-income, rural and remote regions
Strengthen digital justice by establishing a data cooperative that empowers Hatch Open users to govern and take ownership of their shared digital lives
Reduce systemic precarity by utilizing the power of data to improve individual and shared decisionmaking and illustrate collective value to help incite greater social impact investing in the arts.
Phase 1+2 activities focus on research and design of corporate and legal structures that secure the sustainability of Artse United long-term, including incorporation of platform cooperative, definition of membership requirements and benefits, open data intellectual property agreements, and more.