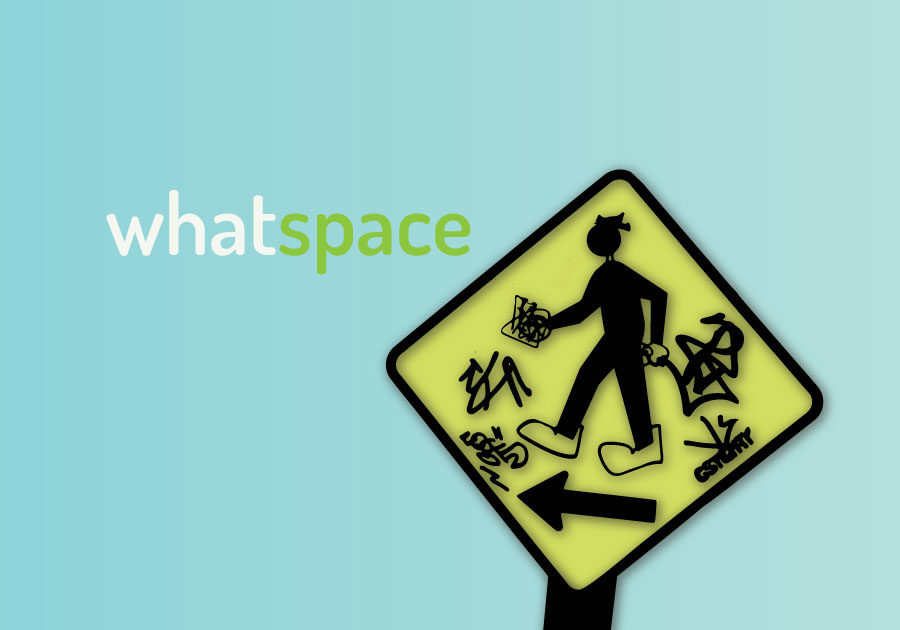 An update for those that have been following our spatial justice project, Groundstory.
Thanks to Ontario Trillium Foundation and Canada Council for the Arts, we have been working for some time on an international literature review as well as planning a series of national surveys to map the effects of gentrification and spatial precarity on arts and culture communities in Ontario and across Canada.
We were set to complete the final phase of this research project when the COVID-19 pandemic hit us all in March. Due to this crisis, we have pivotted the final stage of our plans in the short-term while other aspects have been delayed. While spatial justice remains a major focus for us longer-term, the more immediate urgency of responding to COVID-19 has caught our attention.
Our 200-page international literature review on gentrification and spatial precarity in the arts will now be published in late summer 2020. Meanwhile, our planned rollout of national surveys on housing and workspace precarity in April will be folded into upcoming follow-up surveys for I Lost My Gig Canada coming in May. Stay tuned for a series of combined I Lost My Gig Canada + Groundstory surveys to help better capture the creative realities of artists across Canada in these challenging times.