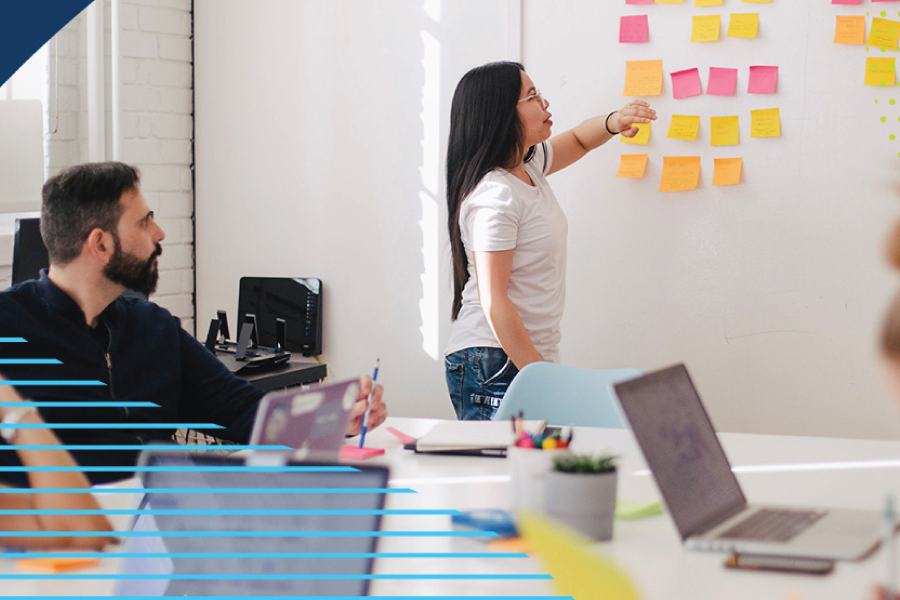 Are you thinking about social innovation and social finance? Your organization might want to apply to Canada's Social Finance Investment Readiness Program. The first deadlines have now been announced via Community Foundations of Canada this January to mid February 2020.
ArtsPond / Étang d'Arts
Cultivating shared ecosystems of care through the arts. Cultiver des écosystèmes de soins partagés grâce aux arts.