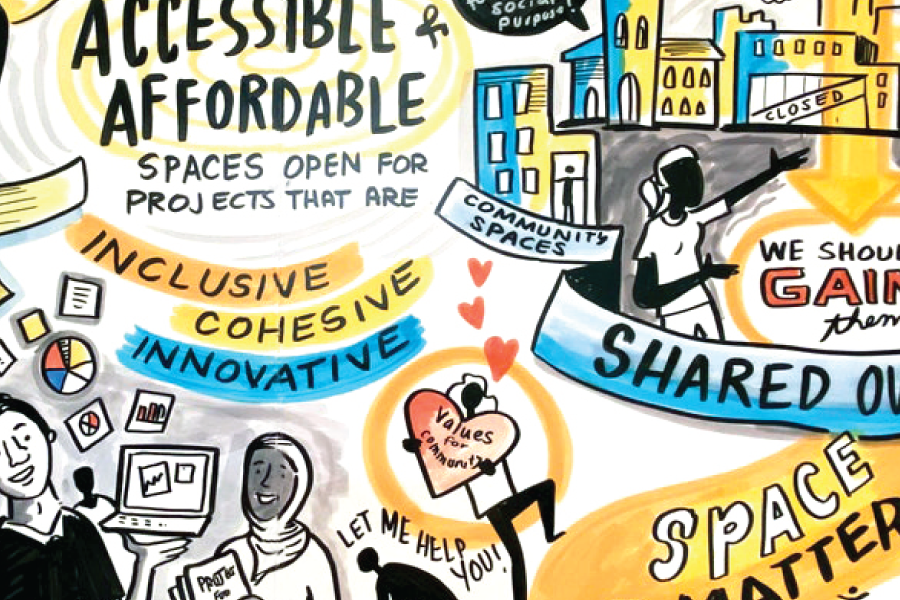 On January 14, 2020, Urban Land Institute Toronto and Akin are proud to lead Squeezed out? Squeezed in? – a fishbowl conversation on social purpose real estate with an eclectic group of 16+ city builders and cultural leaders, including ArtsPond's Jessa Agilo. Facilitated by Jane Farrow (Department of Words and Deeds) at MOCA Toronto, the session explores how developers, non-profits, and community groups can collaborate to address spacing needs and provide social good.
ArtsPond / Étang d'Arts
Cultivating shared ecosystems of care through the arts. Cultiver des écosystèmes de soins partagés grâce aux arts.