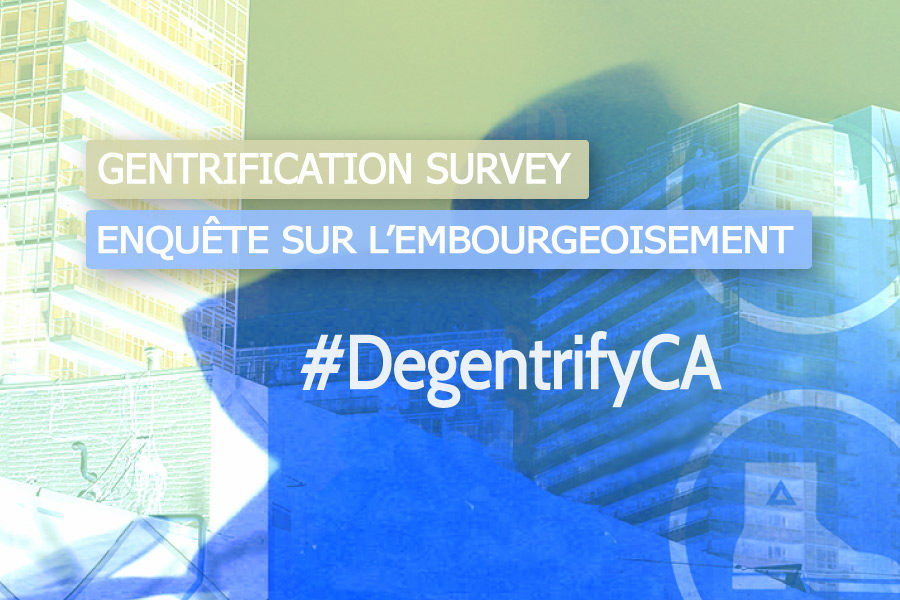 ArtsPond is delighted to announce Groundstory's inaugural Gentrification Survey, a short 5 to 10-minute public survey addressing the escalating spatial precarity of vulnerable communities including the arts. Open from July 15 to September 14, 2019, this first edition of the survey focuses on the affordability of housing across Canada. Subsequent surveys to be released in the fall will address work and public spaces.
Individuals 18 years of age or older from all backgrounds and currently residing in Canada are invited to respond to the survey. All responses are anonymous. No personally identifiable information is collected by the survey.
Gentrification Survey is presented by ArtsPond, Roseneath Theatre, Cobalt Connects, and other community partners as a part of Groundstory, a collective impact effort to uproot the adverse effects of gentrification on the arts and other vulnerable, low-income groups in Ontario. Groundstory is generously supported by Government of Canada, Canada Council for the Arts, and Ontario Trillium Foundation.