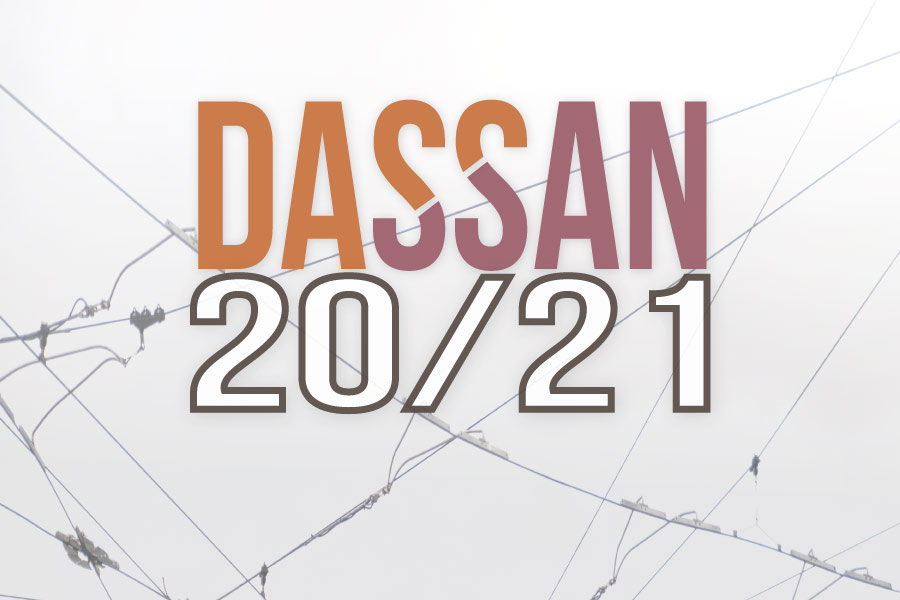 A final impact report on the 2019 edition of the Digital Arts Services Symposium (DASSAN19) presented by ArtsPond in March 2019 will be available later this year. One of the results of our post-conference research has been requests from a majority of surveyed delegates to continue hosting DASSAN19-style gatherings and unconferences in regions across Canada every 12, 15, or 18 months into the future.
With this feedback in mind, ArtsPond is currently seeking partners from all artistic disciplines, backgrounds and regions of Canada to join forces in collaborative funding proposals to host a series of 10 to 14 national roundtables 1.5 to 2 days in length each in Fall 2020 or Winter/Spring 2021. The purpose of the roundtables will be to help establish a sector-led network and strategy for digital transformation of Canadian arts services.
Interested parties from Newfoundland and Labrador, Nova Scotia and New Brunswick, Quebec, Southwestern, Southeastern, Central and Northern Ontario, Manitoba and Saskatchewan, Alberta, Nunavut and the Territories, and British Columbia should express their preliminary interest by contacting hello@artspond.com before July 31, 2019.