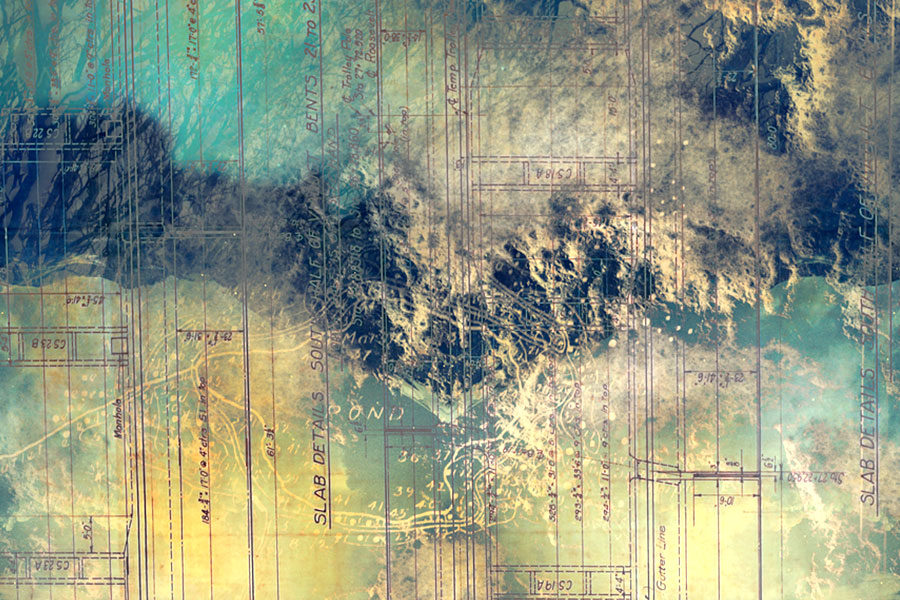 ArtsPond is actively seeking individuals with expertise or deep interest in the arts, cultural placemaking/urban planning, and/or technology to join the Board of Directors, including the roles of Director (three positions) and Chair.
The ideal commitment for a Director is a one-to-two-year term, while the Chair is a two-to-three-year term. Annual responsibilities for all board members includes: participation in four governance meetings, including one Annual General Meeting, plus an annual visioning retreat, and committee meetings as required in finance, marketing, fundraising, governance, and strategy. The current board consists of nine members with expertise in technology, finance, law, tourism, arts, marketing, and development. Please see detailed information for the Director and Chair positions.
The mission of ArtsPond is to cultivate big ideas and untapped potential in the arts into exceptional, everyday shared realities on-the-ground and in-the-cloud. Our objectives are to use the power of new technologies and deeply-rooted community collaborations to help democratize access to quality artistic programming and services. As we seek to strengthen the socio-economic vitality of low-income artists from diverse communities, major programming initiatives in development include:
Groundstory | A collective impact initiative to identify the roots, ripple effects, and responses to growing gentrification on the arts in Toronto, Hamilton, and across Ontario (Groundstory.ca)
DigitalASO | A collaborative effort to empower Canada's arts services to adapt to the digital world. Major activities include the annual 'Digital Arts Services Symposium' and the digital needs survey, 'Managing Creativity in a Digital World' (DigitalArtsServices.ca)
For more information about the organization and its activities, or to apply, email hello@artspond.com or call 647 920 6187. To apply please email a CV with a brief letter of interest, attention to President & CEO, Jessa Agilo.