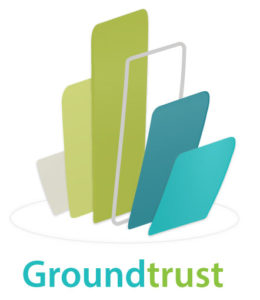 Groundtrust is a social innovation project promoting awareness of affordable social purpose real estate solutions in the arts in Ontario, including community land trusts, property cooperatives, shared live-work spaces geared to income, capital-raising through social finance or social impact investing, and more.
Pending confirmation of funding, Phase 1 until Winter 2022 will focus on the creation of free, creative commons literacy toolkits, podcasts, webinars, and workshops. Phase 2 will follow with the intent to incorporate and raise capital necessary to support the building of new social purpose real estate solutions in the Greater Toronto to Hamilton Area within 5 years.
Primary intended beneficiaries for Phase 1 are youth, women, Indigenous, Black, 2SLGBTQ, New Canadians, Franco-Ontarians, people with disabilities, and other diverse groups. Groundtrust is rooted in Toronto's Davenport, the most populous arts neighbourhood in Ontario. Additional neighbourhoods and municipalities in the Greater Toronto to Hamilton Area will also benefit, including York, Weston, Jane/Finch, Peel, Hamilton and other priority areas. Groundtrust is a component of the collective impact effort Groundstory, which has a mandate to uproot the adverse effects of gentrification on the arts in Ontario.
More detailed information will be available soon.
Expression of Interest