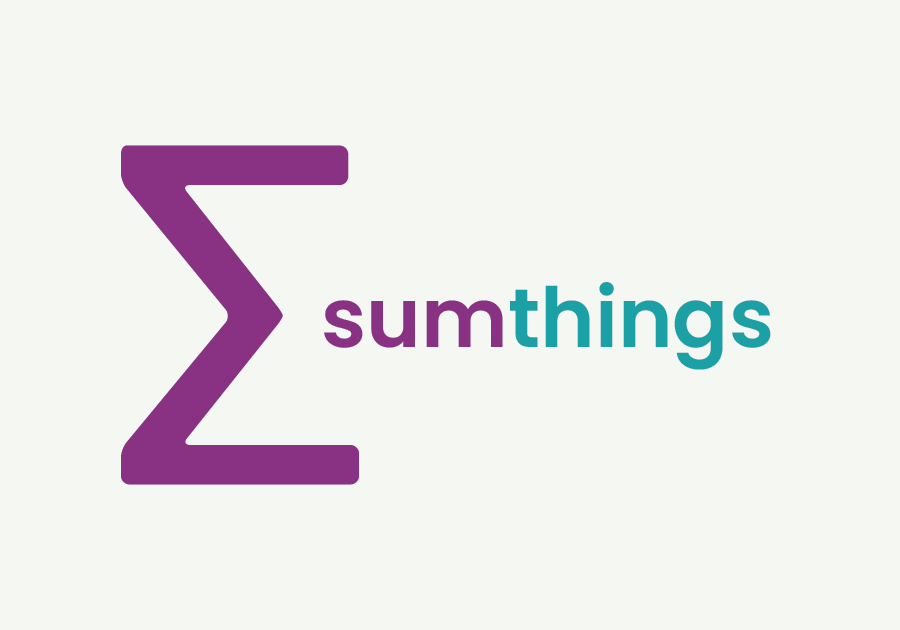 Have you ever desired an accessible and adaptable budgeting template that actually works? That you can continue to use not just as a one-off for a specific project in your favourite spreadsheet software, but for years into the future for everything that you do, either personal and/or professional?
"Sumthings" is a new self-directed e-learning course currently in development by ArtsPond Founder, Jessa Agilo.
In this course, participants will learn how to use spreadsheet software like Excel or Google Sheets to design an adaptable template for budgeting for individuals and organizations in the artistic, creative, and cultural industries.
This course will culminate in the creation of a powerful budgeting template that will be able track and visualize financial data from multiple projects and financial chart of accounts across multiple years. It will also support connections to external accounting software like Quickbooks for comparing your projected versus actual figures. This template will draw upon lessons learned from more than two decades of experience managing budgets of all sizes. It also draws upon the insights we've gained over the past four years while developing the open-source arts management project, Hatch Open, which we are eager to share with you soon.
Throughout this course, participants will learn how to create this template with accessible step-by-step instructions that introduce the many powerful features and functions that are available in your favourite spreadsheet application. It is appropriate to beginners and more advanced users alike.
Below you will find direct links to a short playlist featuring previews of six introductory videos from the course prior to its public release. Watch the playlist directly on YouTube here, or via the embedded videos below. To follow along with the videos, download a copy of the spreadsheets for Excel by clicking on the "Spreadsheet" links below for the videos you are watching.  These videos and files are shared freely as a preview only.  Stay tuned here for more information about the release of the complete course in 2024.
Preview
Part 1.10: Sum-up vs. sum-down budgets
Part 1.11: SUM vs. SUMIF calculations
Part 1.12: Fluid vs. fixed field references
Part 1.13: Named ranges and value lists
Part 1.14: Groups and freeze panes
Part 1.15: Custom filters