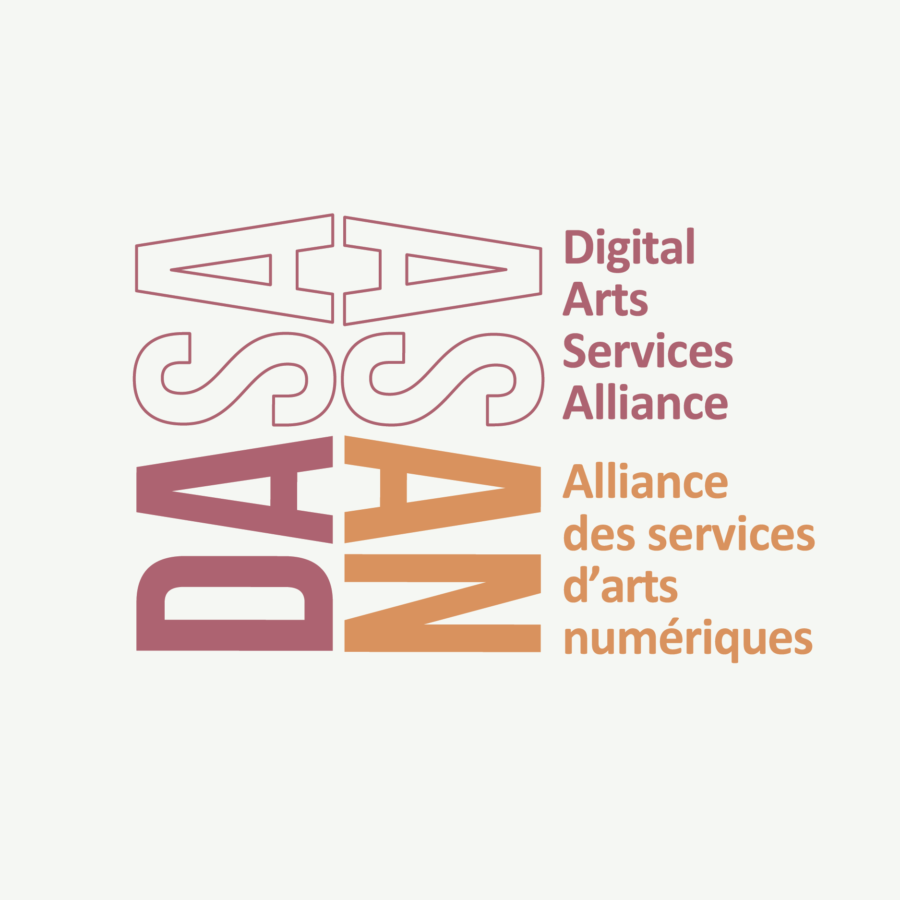 Digital Network
Digital Arts Service Alliance is an emerging strategic network with a mandate to bolster the capacity of Canadian arts services to lead its own digital transformation and promote digital justice for all.
Facilitated by ArtsPond, the Alliance will convene arts and technology leaders from across Canada to define a digital strategy that addresses the needs of underserved, equity-seeking groups by connecting national champions, strengthening literacy and regional advantages, boosting cross-disciplinary collaborations, and fostering shared human/digital infrastructure and resources.
Pending confirmation of funding in March 2020, Phase 1 actions from Spring 2020 to Fall 2024 feature research, training, podcasts, webinars, seminars, networking conferences, and more that strengthen the capacity of equity-seeking groups to direct a national conversation. The Alliance will host national digital meetups in 2020, onsite convening in 9+ Canadian cities in 2021, and present two editions of the Digital Arts Services Symposium in 2022 and 2024.
Background (Winter 2020): PDF
Scoping Presentation (Summer 2019): PDF
Signup: Web Form
Project Details
Categories:

Digital Transformation

Dates:

2020 to 2024 (Phase 1)