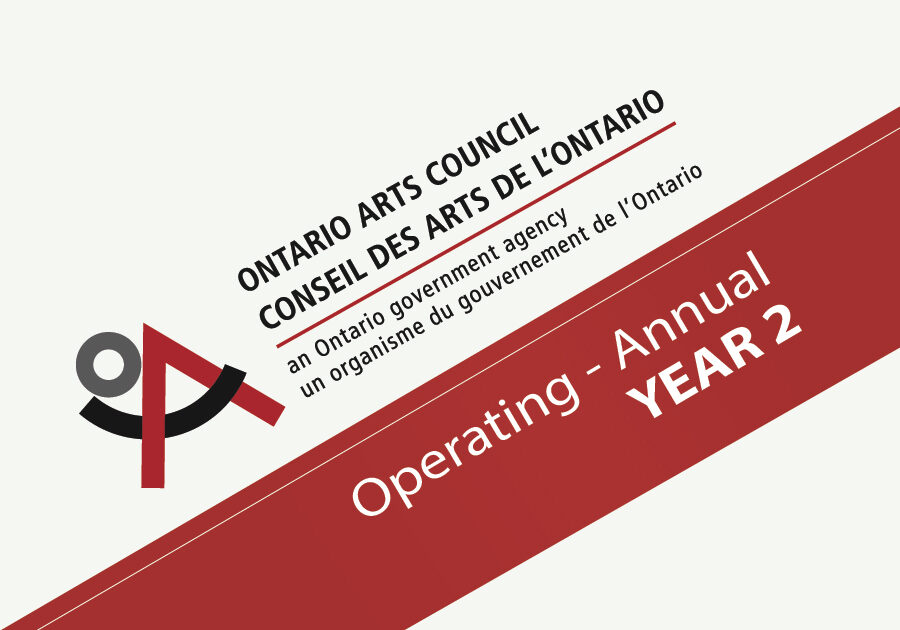 We are thrilled and honoured to have received a 20% increase in our annual operating funding for our second year as client of Ontario Arts Council's National Arts Service Organizations program.
Thank you to Ontario Arts Council and jurors for this incredible support, and to the Government of Ontario for continuing to invest in the evolution of a dynamic arts and culture industry in Ontario.
As we prepare to celebrate our tenth anniversary in 2024, this support will help solidify our place as a positive changemaker and caregiver of a different sort in Ontario and across Canada.