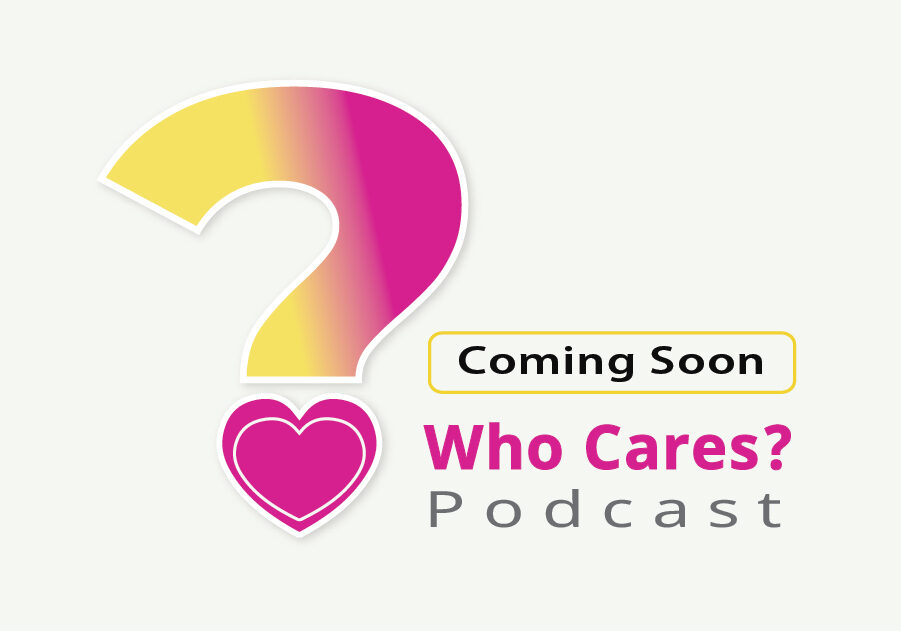 Who Cares? is an upcoming podcast series featuring creative women, transgender, and nonbinary changemakers, caregivers, and other positive deviants in arts and culture.
Got a story to share? We want to hear from you! Anything goes: inspiring, silly, sad, quixotic, geeky, strange, dreamy, factual, irrational, memorable moments, futurist theories, just the ordinary, or not the usual at all.
We especially encourage 2SLGBTQIA+, Indigenous, racialized, disabled, outside the core, youth, and other equity-seeking groups to express interest using the form below.  Individual episodes will generally be 15 to 20 minutes in length although longer stories are possible.  We are currently seeking funding to offer a modest honoraria to featured guests. Guests from Canada and around the world are welcome.
Who Cares?: Expression of Interest