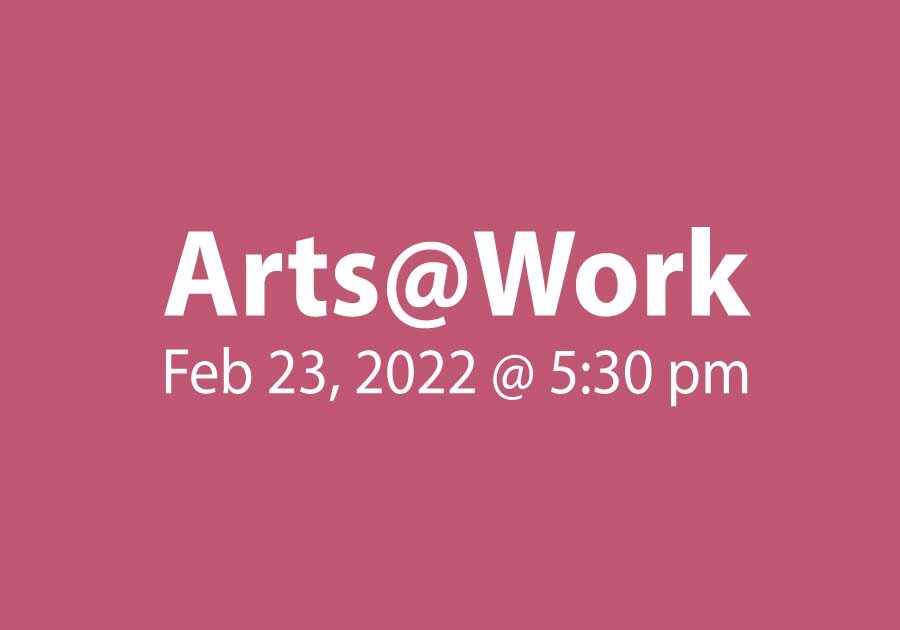 This week, we are looking forward to participating in Ryerson University and WorkInCulture's Arts@Work on Wednesday, March 23, 2022 from 5:30-7:00 pm Eastern.
This online-only event is an interactive mini case competition featuring three arts & culture organizations, including ArtsPond, reTHINK by MalPensando, and Blue Canoe Theatrical Productions Inc. Each organization has created a case question based on a current, real-life challenge they are facing. Ryerson University Faculty of Arts students and alumni are invited to share their knowledge, perspectives, skills, critical insights and creativity in teams to propose solutions.
The case question posed by ArtsPond's Founder, Jessa Agilo, is as follows: "What does care with, by, and for, equity-seeking groups in Canadian arts and culture look like to you?".