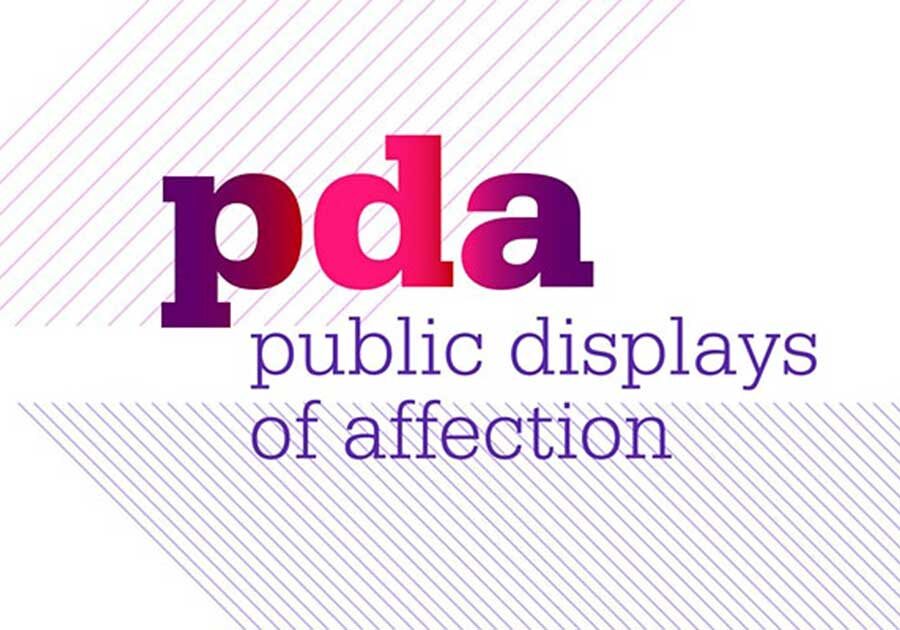 Critical Distance presents
Crip Culture and Digital Experiments – Panel Discussion
with Jessa Agilo (ArtsPond), Aimi Hamraie, and Yo-Yo Lin. Led by Lindsay Fisher, Creative Users Projects
Monday, September 28th, 5:30pm Eastern
Artists, activists, and others in disability communities have been adapting online tools and platforms for work and play since well before the pandemic forced able-bodied people online. What creative solutions and experiments in the digital sphere have been happening within disability communities? What have we learned so far from the efforts to come together and adapt tools that were not designed with disability in mind? Join Critical Distance as we discuss the particular joys and challenges of creative access in an online world, with reflections from Jessa Agilo, Aimi Hamraie, and Yo-Yo Lin. This conversation is moderated by Lindsay Fisher, Founder and Director of Creative Users Projects.
This discussion will set the stage for Public Displays of Affection (PDA): an expanded series of events on creative possibilities in accessible arts publishing, hosted by Critical Distance. PDA will work within disability arts communities and beyond, building on Kelly Fritsch's notion that "to crip is to open up with desire to the ways that disability disrupts." Over the next several months, PDA will produce a collective learning opportunity that considers the pleasures, desires, and disruptions of making arts publishing initiatives more accessible. Stay tuned for more events in the coming weeks and months.
This event will have ASL and captioning. Images will be described and presenters will describe themselves. If you have any other access requests or questions please contact emily@criticaldistance.ca
This program is made possible through the generous support of the Toronto Arts Council and the Canada Council for the Arts.