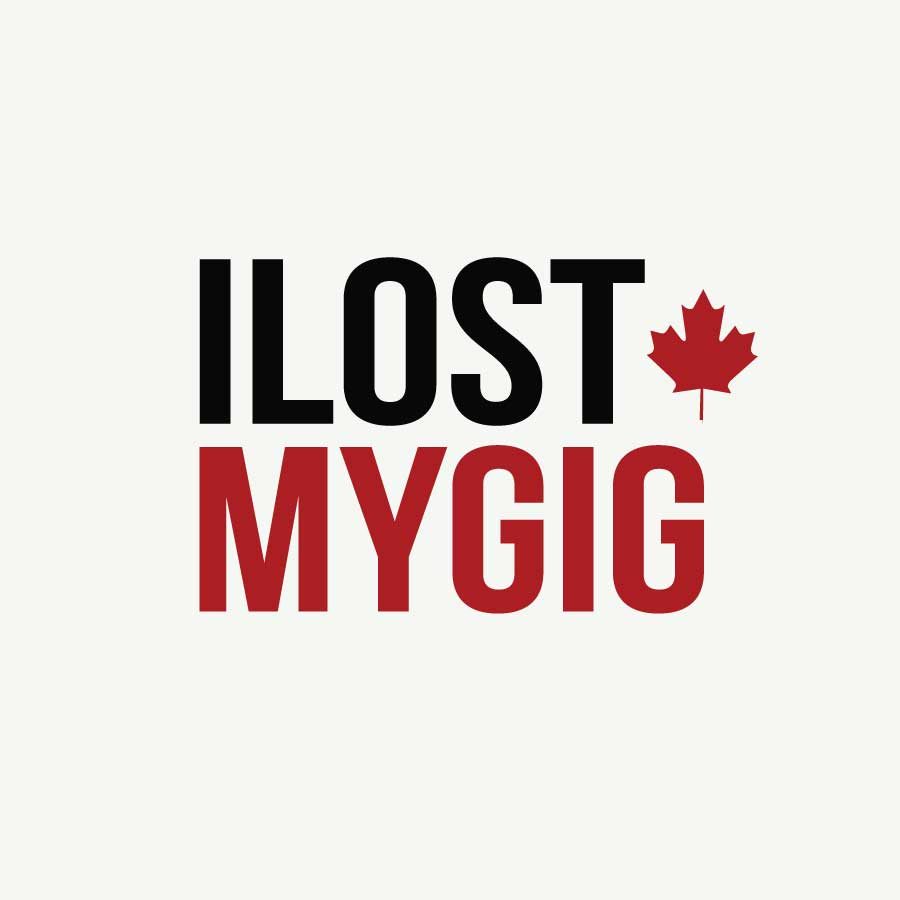 We were feeling downtrodden by growing fears of loss of work due to physical and social distancing policies across Canada in response to COVID-19 when we learned about ILostMyGig.com (Austin, Texas) and ILostMyGig.net.au (Australia).
Inspired by these international efforts, ArtsPond is pleased to announce the newly-formed Facebook group, I Lost My Gig Canada plus a soon-to-be -launched website at ILostMyGig.ca.
Each of these spaces invite arts and other vulnerable freelance and gig economy workers in Canada to share impact stories and resources in response to the growing number of lost, cancelled, and delayed gigs due to COVID-19 and other issues in the industry.
Through surveys and more, ILostMyGig.ca will help track the financial impacts of lost gigs in the short-term, advocate for government intervention in the mid-term, and offer resources and support in the long-term.