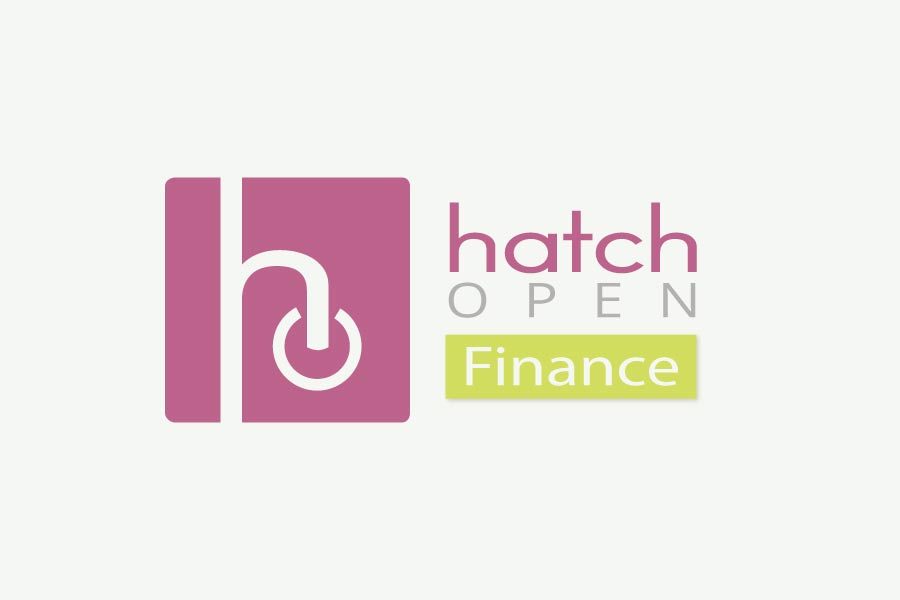 Finance geeks! What might a shared, open source financial chart of accounts look like for both personal/family and business budgeting and bookkeeping in the arts?
This is a big question we have been tackling for the Phase 1 development of Hatch Open's open source arts management software supported by Canada Council for the Arts' Digital Strategy Fund. Drawing upon practices established by Canadian Arts Data, we have created a draft chart of accounts that we would like your feedback on.
This chart of account supports more than 1,900 business and 1,200 personal financial accounts including assets (savings), liabilities (debts), revenues (income) and expenses. From a business perspective, we are presently focused on reflecting the needs of small producers and organizations in the visual, performing and disability arts. However, we would like to ensure the chart captures the interests of individual creators, producers, educators, and more as well as organizations and individuals from other disciplines.
Have a few moments to spare? Let us know what you think!