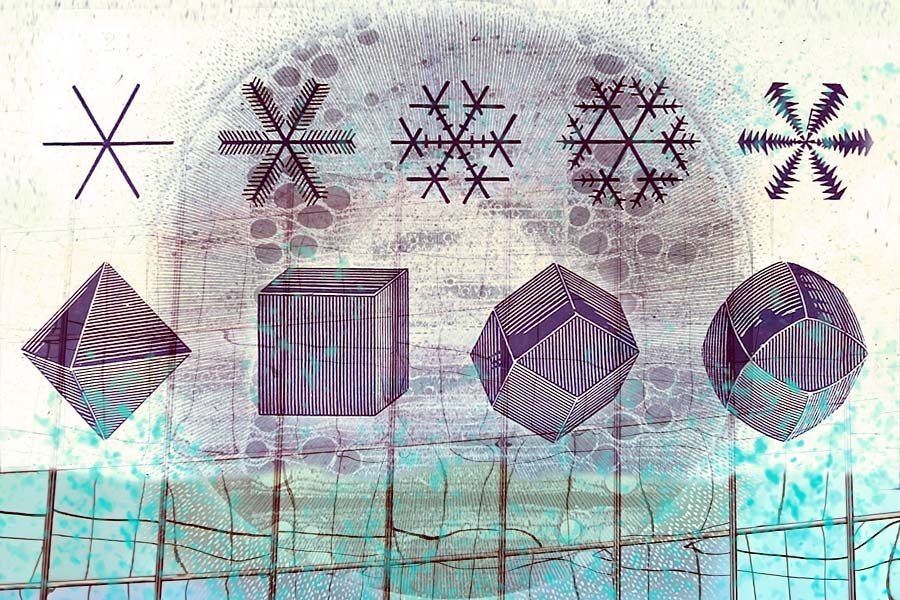 As 2018 winds inexorably to its end, we take a moment to wish all of you and yours a happy holiday season and joyous new year in 2019.
The final hours of diminishing sun and darkening depths of night are a great time for reflection and renewal alongside patient anticipation of what it is to come.
For us, words are like tiny ripples drawing upon generations of untold stories and possibilities for hope and connection. Always a work-in-progress and open to change, our source statement has evolved with the passing of days. It has already been four years of deep thinking and experimentation, but we sense we are getting closer to the true origins of it all with each new iteration. For those of you that have been with us since the beginning, the journey through uncharted waters has been a fruitful one.
We also have so much to look forward to for 2019. Stay tuned as we prepare to launch multiple initiatives in the Winter and Spring, including:
Groundstory focus groups, roundtables, and province-wide surveys mapping the adverse effects of gentrification on the arts and other vulnerable groups in Ontario.  Watch out for multiple new episodes of Round the Block Podcast plus community roundtables in Etobicoke, York Region, Hamilton, and Toronto in February and April. The surveys will be announced in March.
Managing Creativity in a Digital World 2019, a digital needs survey, will deepen baseline evidence guiding the future of multidisciplinary digital arts services. The first edition in 2017 focused on the needs of individual artists and small producers. To be launched at the Digital Arts Services Symposium March 15-20, 2019, the second edition will strive to capture the current state of established and emerging arts services organizations in transforming to digital.
Digital Arts Services Symposium 2019 features inspiring guests and keynote speakers from Canada, the USA, United Kingdom, and Australia. With a focus on the potential of technology to break-down silos and foster cross-sectoral collaborations, the Symposium includes such luminaries as Ana Serrano (Canadian Film Centre), Valentine Goddard (Artificial Intelligence Impact Alliance), Michael Chappell (CultureCounts), Margaret Vincent (Stocksy United), Tammy Lee (Culture Creates), Jerrold McGrath (Intervene), Arin Sullivan (DataArts), and many more.
See you soon!