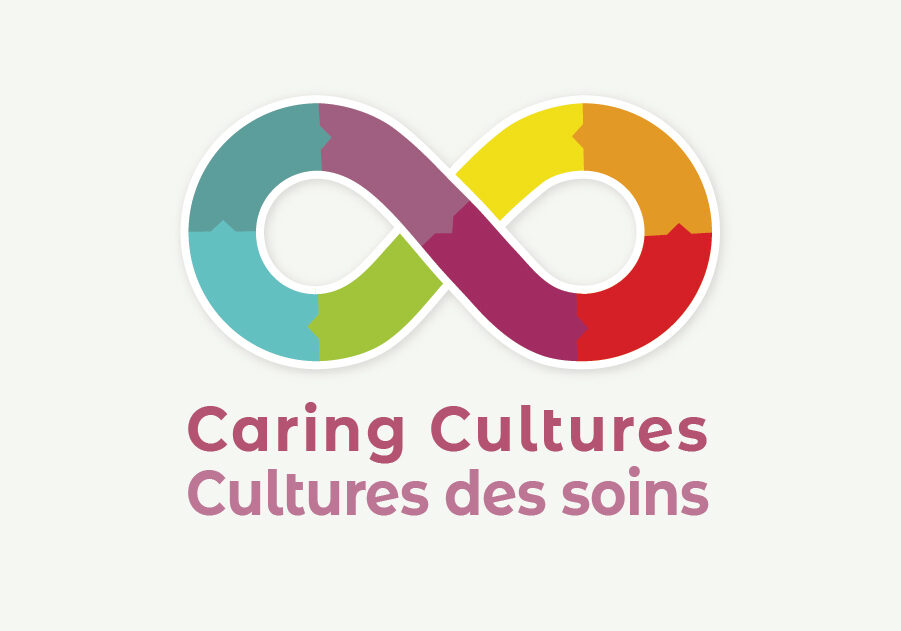 Caring Cultures is a new creative thought residency from Summer 2022 to Fall 2023. Its purpose is to collectively envision what a care-centered economy and ecology looks like in arts and culture. It is led with, by, and for equity-seeking creators and producers from suburban and rural communities outside the core in the Greater Toronto Area.
Wisdom gathered during the residency will be shared through creative commons knowledge resources, toolkits, and workshops for the public. It will also inform the design of ArtsPond's emergent second decade strategic plan, Give Care | Soins de partage (2024-2033).  
Upcoming paid opportunities to be announced later this spring include Knowledge Lead, Knowledge Seeker, and multiple Thought Residents. All positions prioritize disability, racialized, and Indigenous women and youth from any arts and culture discipline.
Stay tuned for further details to be announced in May and June 2022. Caring Cultures is made possible with generous support from Canada Council for the Arts' Sector Innovation and Development program.