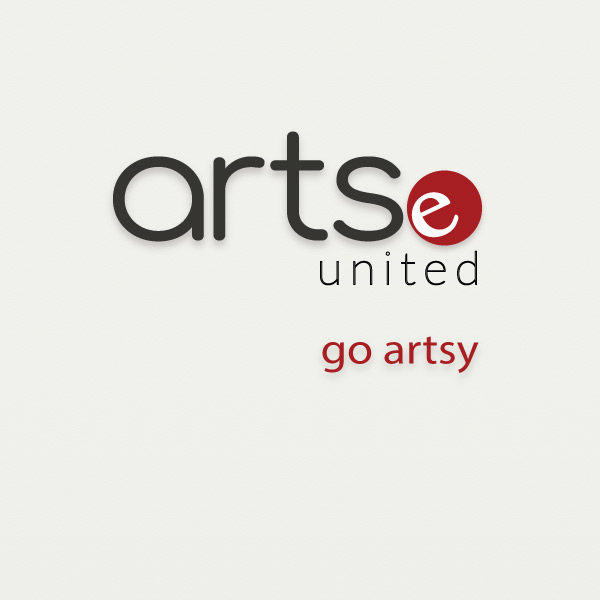 Go Artsy
Artse United is an emerging digital arts management platform cooperative serving both individual creators and producers and larger organizations across all disciplines in Canada.
The mandate of Artse is to offer both data + project management and qualitative + quantitative impact analytics modules as an alternative to the Canadian Arts Database and other legacy and embedded digital tools that do not fully respond to sector need.
Artse is an idea incubated by ArtsPond. A proposal to Canada Council for the Arts' Digital Strategy Fund will be submitted in the Fall of 2018.  Join us at Impact 3.0 on July 24, 2018 to learn more and share your thoughts.
Categories:

Digital Services