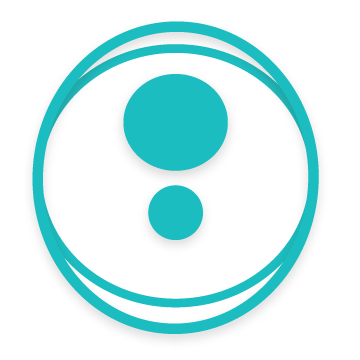 Share well. Live well.
The mission of ArtsPond is to bolster big ideas and untapped potential in the arts into exceptional, everyday shared realities for collective impact on-the-ground and in-the-cloud.
As a catalyst for positive systemic change, our vision is to propagate a radical new normal in the facility of arts services to eradicate deeply-rooted barriers for interdisciplinary, intercultural, intergenerational, and interability arts and culture professionals and their devotees across diverse urban, rural, remote, and digital communities in Canada.
Actions
Introducing our core creative actions on-the-ground and in-the-cloud
Events
A spotlight on our events and activities
Blog
Keep up with all the news
Energized? Join the pondory