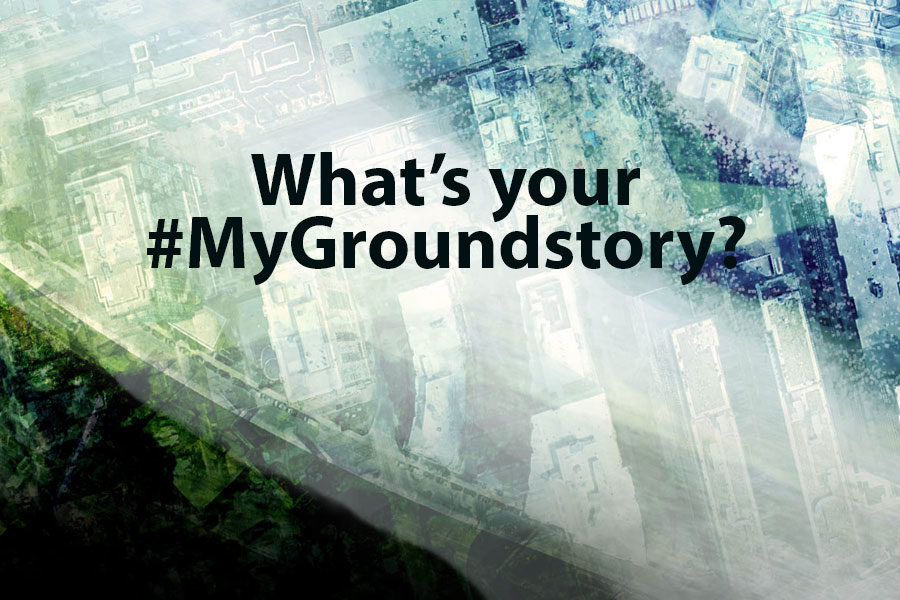 Have you been impacted by gentrification at home or work? If you are an arts and culture professional living or working in the Greater Toronto to Hamilton Area, we would like to hear your #MyGroundstory.
Your personal or work experiences coping with increasing inequality and precarity of #income and the rising costs of property will contribute to baseline research for Groundstory. $50 to $100 honoraria are available for a small focus group session or an in-person interview 1 or 2 hours in duration. Deadline to apply is September 14, 2018.
Contact us at hello@groundstory.ca to express interest or to request more information.